The Development Practice suite of postgraduate Programs is very fortunate to have a rich and vibrant student community with students from many different countries and cultures. Our Alumni share some of their experiences about studying Development Practice at UQ.
If you're wanting to share your experience please get in touch with us at socialscience@uq.edu.au.
10. Amy Smith - Canada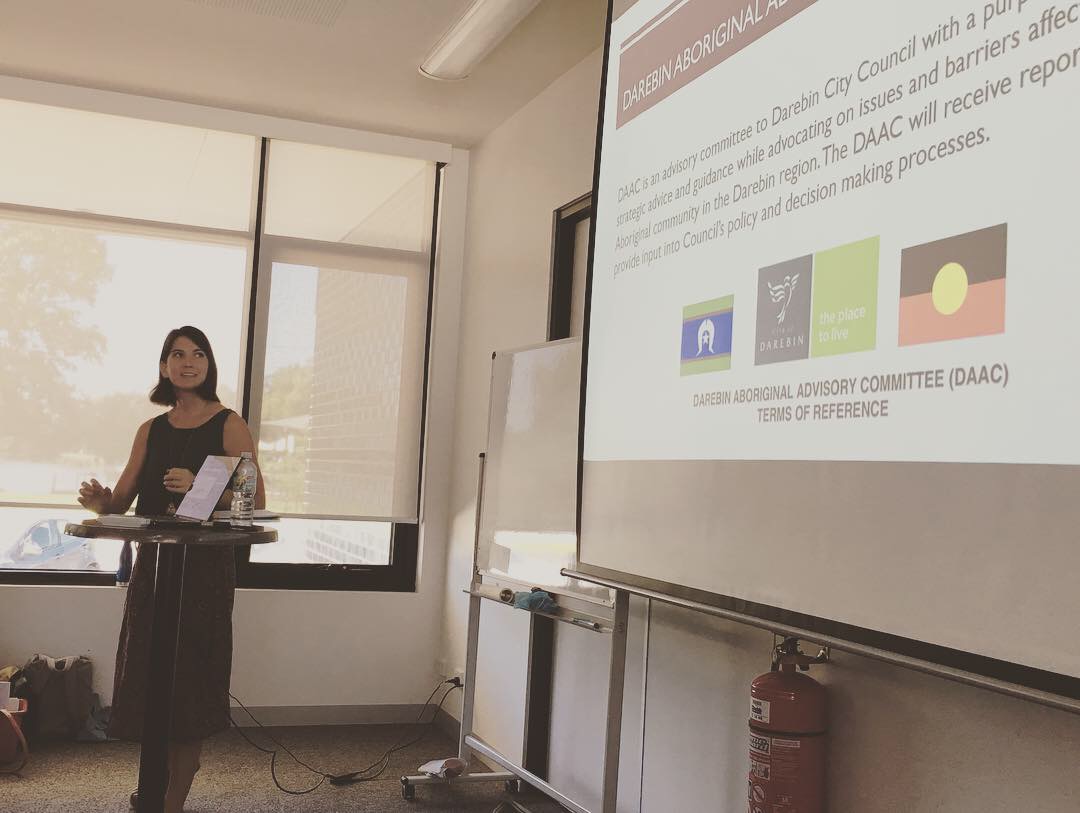 What was the best thing about your Development Practice program?
The best thing about the MDP was learning how to navigate a complex and changing field. The MDP taught me that it is okay to not have all the answers as long as you ensure you follow participatory practices and create spaces for those most vulnerable to be heard and included.
What was the most important thing you learnt/or most defining experience, you had while studying Development Practice at UQ?
I had the opportunity to intern at an Aboriginal corporation in Central Victoria through an opportunity with the Aurora Internship Program. This experience led to deciding to write my thesis topic on the work I did with them. The relationships I built and practical work experience I acquired was one of the best parts of studying the MDP.
How did your study help you to get to your current role, and what does your current role involve?
I learnt about Social Impact Assessments (SIA) in the MDP and how these are required for many large development projects. I am particularly interested in how development affects Indigenous communities by anticipating some of the positive and negative social impacts through these assessments/research. I am now a SIA consultant and would not have known about or have gotten into this field without learning about it through the MDP.
What advice would you give to students in the same degree you studied?
Keep an open mind about what direction you expect to go and do not underestimate yourself. I went into the program not intending to write a thesis, and by the end of it, my thesis research and work is something I am incredibly proud of and happy I took on the challenge.