The Development Practice suite of postgraduate Programs is very fortunate to have a rich and vibrant student community with students from many different countries and cultures. Our Alumni share some of their experiences about studying Development Practice at UQ.
If you're wanting to share your experience please get in touch with us at socialscience@uq.edu.au.
24. Rob Arcidiacono - Australia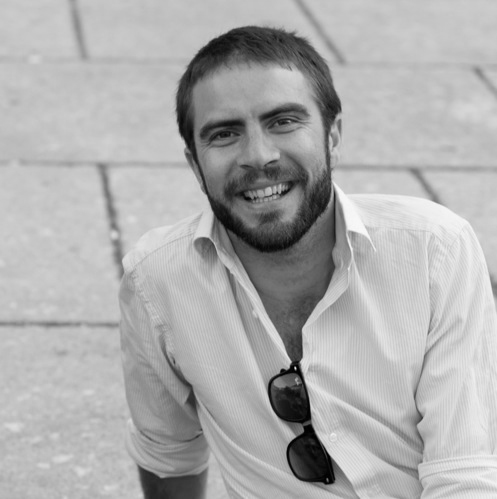 How did you get to be doing the MDP?
Rob undertook the Masters of Development Practice as a way to transition from an industrial design background into the International Development space. The Masters gave me the tools that have led to a vast array of projects and experiences taking me all over the world with the United Nations, NGO and private sector companies in the humanitarian and development fields. 
What advice would you give to those wanting to work in Development?
The Masters of Development Practice equipped me with a range of tools to enter the international development arena. During my studies I undertook a participatory research project in Uganda focusing on Food Sovereignty, followed by an internship with UNIDO (United Nations Industrial Development Organisation) in Vienna, Austria. I would recommend any student to jump on any such practical opportunities during their studies to provide real world experience and make them more employable at the completion of their studies.
What was the best thing about your Development Practice program?
The internship and skills learned through the Masters program allowed me to effectively move into international roles and effectively engage with stakeholders in an interdisciplinary environment. I have been able to put my academic grounding in development studies, community engagement and project design into practical applications across food security (sovereignty), energy access and small-medium livelihood projects globally. The MDP class had peers with vast experiences which bought real-case studies into the classroom and also provided a valuable network of professional and social contacts around the world who have remained supportive throughout my post-masters career.