The Development Practice suite of postgraduate Programs is very fortunate to have a rich and vibrant student community with students from many different countries and cultures. Our Alumni share some of their experiences about studying Development Practice at UQ.
If you're wanting to share your experience please get in touch with us at socialscience@uq.edu.au.
23. Hirondina Mondlane - Mozambique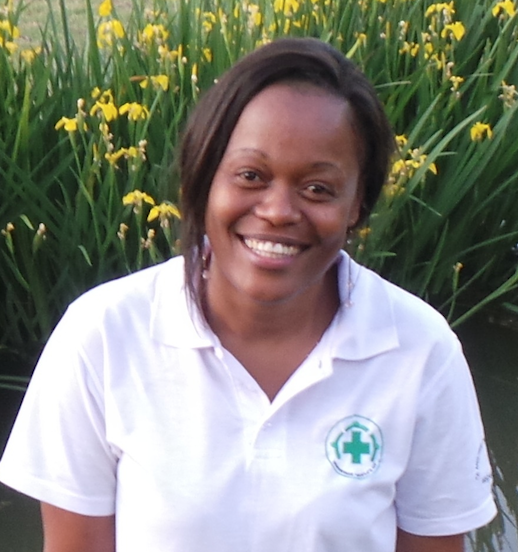 What was the best thing about your Development Practice program?
As argued by Chambers (1983) [1], "if one aims to empower vulnerable groups, one needs to be trained beyond the perimeters of disciplines and be able to bridge academic analysis with practical action". This is how I describe the contribution of the Master's of Development Practice to my career. The MDP created a revolution in me intellectually. It gave me a critical perspective that I could apply to my work through engaging class discussions and lectures moderated by development researchers and practitioners who encouraged critical analysis. This approach has enabled me to manage complex development problems with an awareness of the many faceted dilemmas of development (social, political, economic, cultural). I was also impressed by how my thesis supervisors encouraged and supported me to publish an article based on my thesis in the journal Politikon.
What advice would you give to students in the MDP program?
My advice to MPD students is to give your best and MPD teachers will provide you with support to excel in academic and professional life. I can state with confidence that today I am able to contribute to the creation of positive impact in the global community and the Masters of Development Practice made it possible.
What challenges have you come across in your career, and how did your degree help you overcome them?
Today I manage a national farmer's organizations development project in an NGO in Mozambique. Prior to the MDP I held administrative assistant jobs, now I can make a difference to improving poverty in my country. The MDP taught me to foster empowerment rather than dependency amongst the beneficiaries of the program I work for. The MDP isn't about managing development projects, it is about understanding the conditions that produce poverty and hardship and ways to redress this at community, national, and international levels. I gained competencies such as participatory decision-making and multi-cultural collaboration taught and modelled by both excellent teachers and students.
[1] Chambers, Robert. 1983. Rural Development: putting the last first. New York: Longman