The Development Practice suite of postgraduate Programs is very fortunate to have a rich and vibrant student community with students from many different countries and cultures. Our Alumni share some of their experiences about studying Development Practice at UQ.
If you're wanting to share your experience please get in touch with us at socialscience@uq.edu.au.
22. Katy Schneider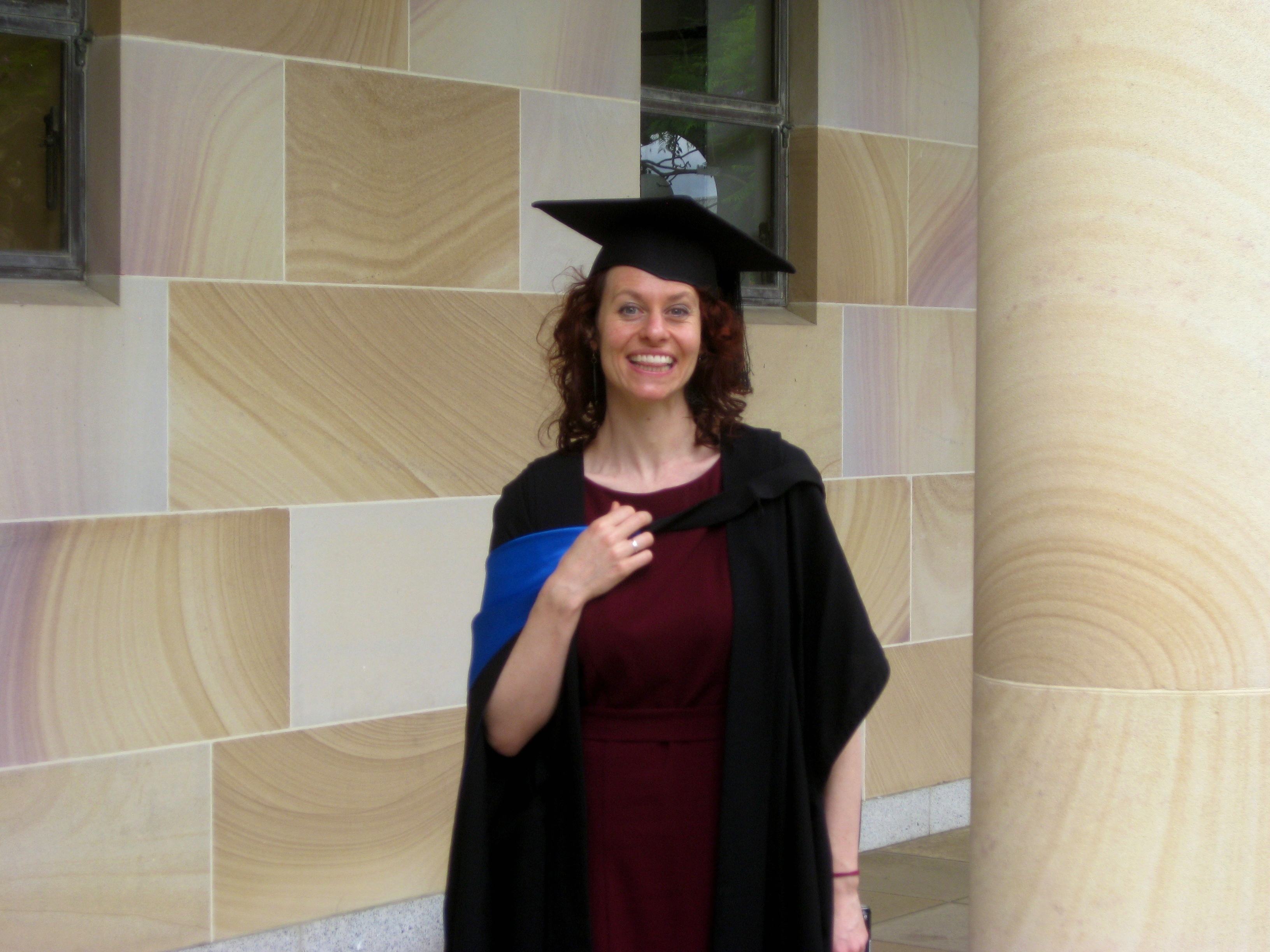 I graduated with a Masters in Development Practice in 2011 focussing on the Community Development stream. I found this course to be very well-run and comprehensive, with the right mix of practice and theory. These subjects I studied incorporated real-life projects and industry experience within the community sector. UQ also gave me the opportunity to undertake a paid internship to further practice the skills learnt during the course, and to gain further experience. The degree also helped me to build my networks, which assisted in me securing a job within the field after graduation. I am currently working in a community development role within a non-profit organisation, and also in a research capacity within a large disability service provider.