The Development Practice suite of postgraduate Programs is very fortunate to have a rich and vibrant student community with students from many different countries and cultures. Our Alumni share some of their experiences about studying Development Practice at UQ.
If you're wanting to share your experience please get in touch with us at socialscience@uq.edu.au.
21. Sarah Stamp - Australia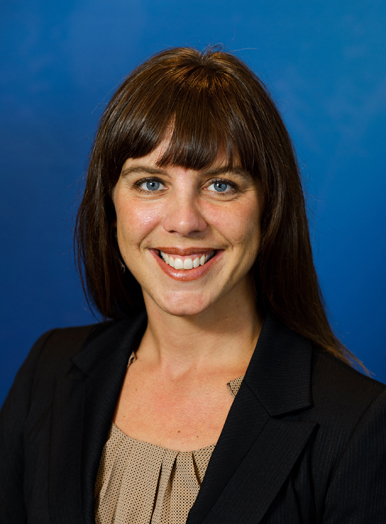 What was the best thing about your Development Practice program?
When I signed up for the MDP program, I wasn't sure of how I wanted to apply my degree but the diversity of interesting courses allowed me to explore my interests while determining the direction of my career. The program provides a solid mix of theoretical education and practical training and skills development to equip students to enter many different fields of employment.
What did your study lead to?
After graduation, my immediate cohort of program colleagues took up employment and project work all over the world across a variety of sectors including resources, health, human and social services and environmental protection, working for governments, not-for-profits and private sector multinationals. This degree gives you the tools you need in your toolkit to hit the ground running after graduation.