The Development Practice suite of postgraduate Programs is very fortunate to have a rich and vibrant student community with students from many different countries and cultures. Our Alumni share some of their experiences about studying Development Practice at UQ.
If you're wanting to share your experience please get in touch with us at socialscience@uq.edu.au.
3. Glenn Ryall - Australia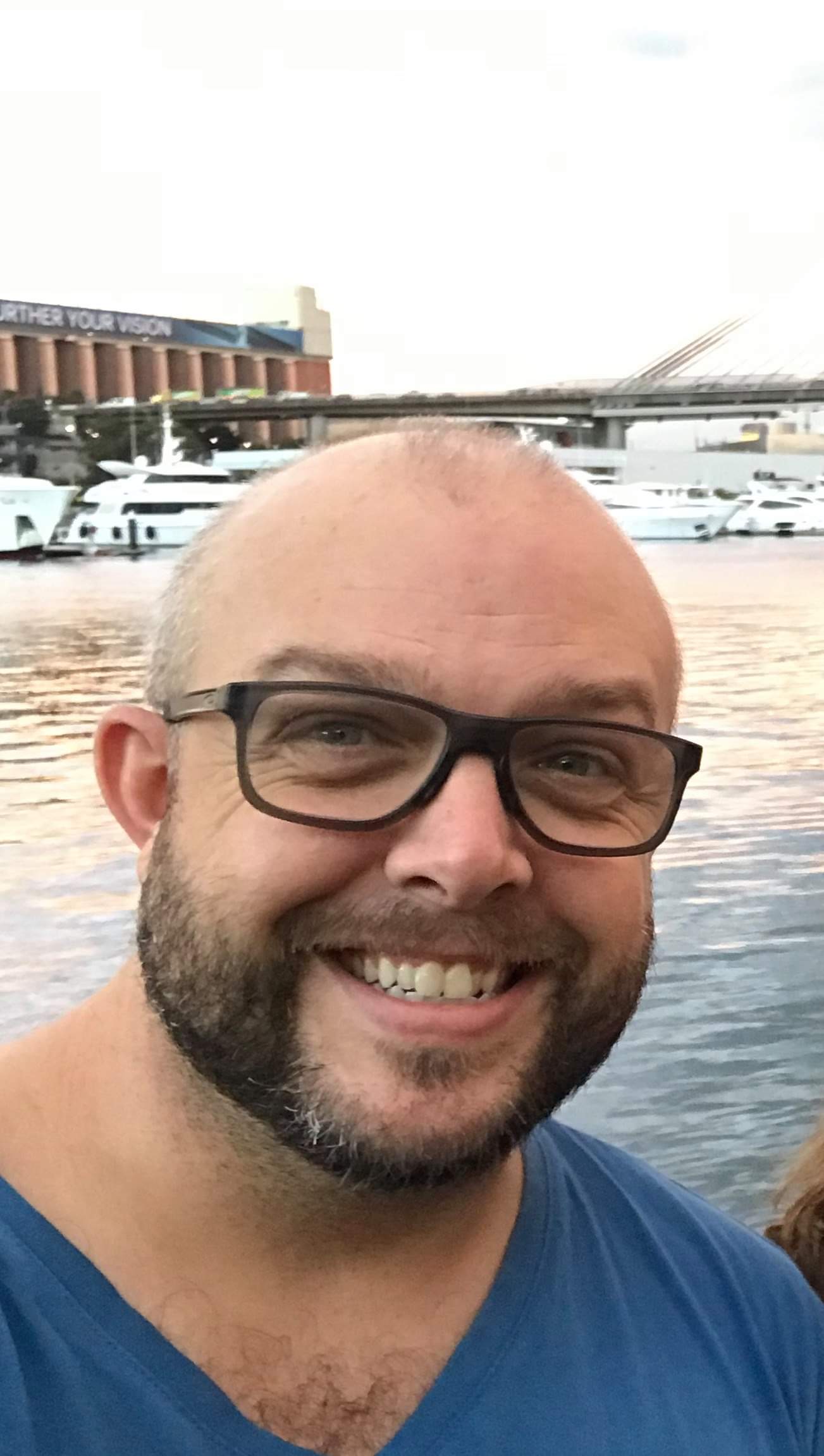 What was the best thing about your Development Practice program?
The best part of the DP program for me had to be the opportunity to meet and mingle with students from all over the world that share such common beliefs and goals. It was so enlightening to study with a cohort that is not only engaged with the curriculum, but cared and supported fellow students and the wider community. I have certainly made connections and friendships I will take with me for years to come.
What was the most important thing you learnt/or most defining experience, you had while studying Development Practice at UQ?
I think one of the key things I learnt was around developing my own practice within my community. Through an introspective exercise I was challenged about volunteering and seeing the of spending  time and being in the presence of my target community organisation. By being available and willing to do the simplest of things creates trust and builds relationships and can lead to all sorts of opportunities.
How did your study help you to get to your current role, and what does your current role involve?
I got my latest part time role directly from volunteering. This "aha" moment around volunteering and long term commitment to an organisation I value has directly allowed me to secure my role. I am currently employed as a Peer Navigator supporting the HIV positive community in post-diagnosis support and wider community education and engagement.
What did your study lead to?
In addition to securing employment I have also been fortunate enough to be involved in an internship with the Australian Red Cross in developing training responding to Sexual and Gender Based Violence (SGBV) within disaster evacuation centres and laying the foundations for organisational responses to encountering SGBV within their workplaces.
What advice would you give to students in the same degree you studied?
Get involved, be inquisitive, everyone around you is an amazing student and a wealth of knowledge and experience, be bold enough to get to know them