The Development Practice suite of postgraduate Programs is very fortunate to have a rich and vibrant student community with students from many different countries and cultures. Our Alumni share some of their experiences about studying Development Practice at UQ.
If you're wanting to share your experience please get in touch with us at socialscience@uq.edu.au.
19. Dylan Quinnell - South Africa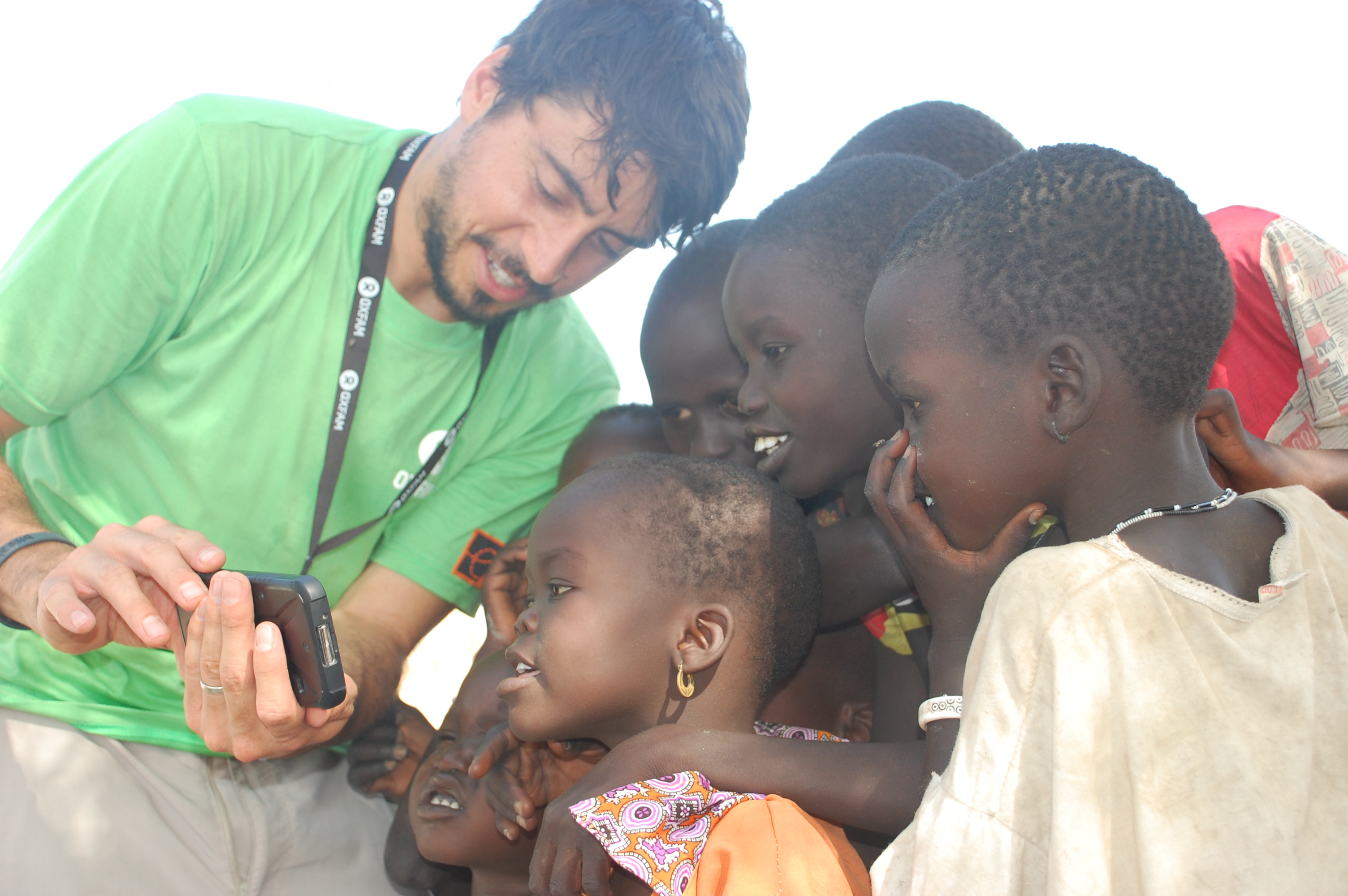 What was the best thing about your Development Practice program?
The best thing about doing my Masters through the Development Practice program at UQ were the fantastic lecturers with great first-hand knowledge; studying alongside a lot of international students from Developing Countries/ the Global South – who often already worked at a high level in development in their home countries; the ability to pick from a huge variety of interesting courses from four different schools, which enabled me to tailor the Masters to my personal interest; and finally, the ability to choose between doing a thesis in my third semester, or do four courses instead depending on my personal preference.
What was the most important thing you learnt/or most defining experience, you had while studying Development Practice at UQ?
The most important thing I learnt was that development, like everything in life, is far more complex than it can seem at first glance. Whilst I initially naively thought that development was about helping people who wanted assistance in other countries, I learnt that for any work to be successful, you not only have to work hand in hand with people, but also try to understand their history, culture and the local context. Without doing this, projects run with the best intentions can easily have unexpected negative results and can in fact make things worse. I also learnt more about the challenges of working in areas where bribery, corruption, conflict and/or the huge damage to infrastructure and livelihoods after natural disasters can make the environment more challenging to work in.
How did your study help you to get to your current role, and what does your current role involve?
At the time I was applying for jobs in the Development Sector in Australia (and the UK) it was seemingly impossible to get to the interview stage without a Masters of Development. Aside from that practical reality, all the knowledge I gained and the different way of thinking required set me up well for fulfilling my role at Oxfam Australia, and previously at CARE Australia and World Vision New Zealand. In my role at Oxfam Australia I am the Senior Media Coordinator trying to get coverage in Australia of the damage climate change is doing to the lives and homes of people we work with in the Pacific and around the world; the difficulties faced by refugees trying to resettle in Australia, especially those trying to be reunited with their families and stuck in limbo in offshore detention in PNG and Nauru; and, to draw attention to the deep inequality in our modern world. Previously I focused on emergencies and humanitarian crises, where I saw the damage caused by war, natural disasters and climate change among displaced people in South Sudan, Rohingya refugees in huge camps in Bangladesh and Syrian refugees in Lebanon and Jordan.
What did your study lead to?
After finishing my Masters of Development Practice at UQ in 2010 I worked in Bonn, Germany, for 6 months with ICLEI – Local Governments for Sustainability, encouraging cities around the world to take more action to prevent and prepare for climate change; then I worked at World Vision New Zealand as a Public Relations Advisor trying to drum up support for our projects and emergency responses, before being seconded to the World Vision International urban development unit where my roles was to draw attention to the challenges caused by rapid urbanisation and some of the potential solutions – this included a trip to north eastern and central eastern India and briefly Nepal, to see World Vision's projects tackling urban poverty and support people with HIV and Aids. I then worked at CARE Australia as a Media Advisor focusing on fundraising campaigns and emergencies, including a media trip to Aceh, Indonesia for the 10th anniversary of the Boxing Day Tsunami with an Australian journalist and photographer, and a deployment to Fiji after devastating Cyclone Winston in 2015. I now work at Oxfam Australia.
What advice would you give to students in the same degree you studied?
You're on the right track to getting a great job in the development sector, you just need to keep working at it! Another thing that will really help you to get noticed during a job interview is to get experience working in the field, outside of Australia – this can often take the form of a voluntary position or internship when you're starting out. In the long term, the more time you can spend working in and travelling to other countries, the better you will be able to understand that we are all people, but also that there are cultural, historical and social differences depending on where you are working or running projects.
What challenges have you come across in your career, and how did your degree help you overcome them?
Doing development projects well is hard, it is a complex field. Understanding this reality is the first step to changing your practice for the better; studying the Masters of Development Practice at UQ helped me develop this understanding. It is also getting more and more difficult to get a job in the development sector because of the high number of applicants for jobs. The Masters of Development Practice from UQ helped me stand out in application processes and get a start in the industry.