The Development Practice suite of postgraduate Programs is very fortunate to have a rich and vibrant student community with students from many different countries and cultures. Our Alumni share some of their experiences about studying Development Practice at UQ.
If you're wanting to share your experience please get in touch with us at socialscience@uq.edu.au.
1. Stephanie Walsh - Australia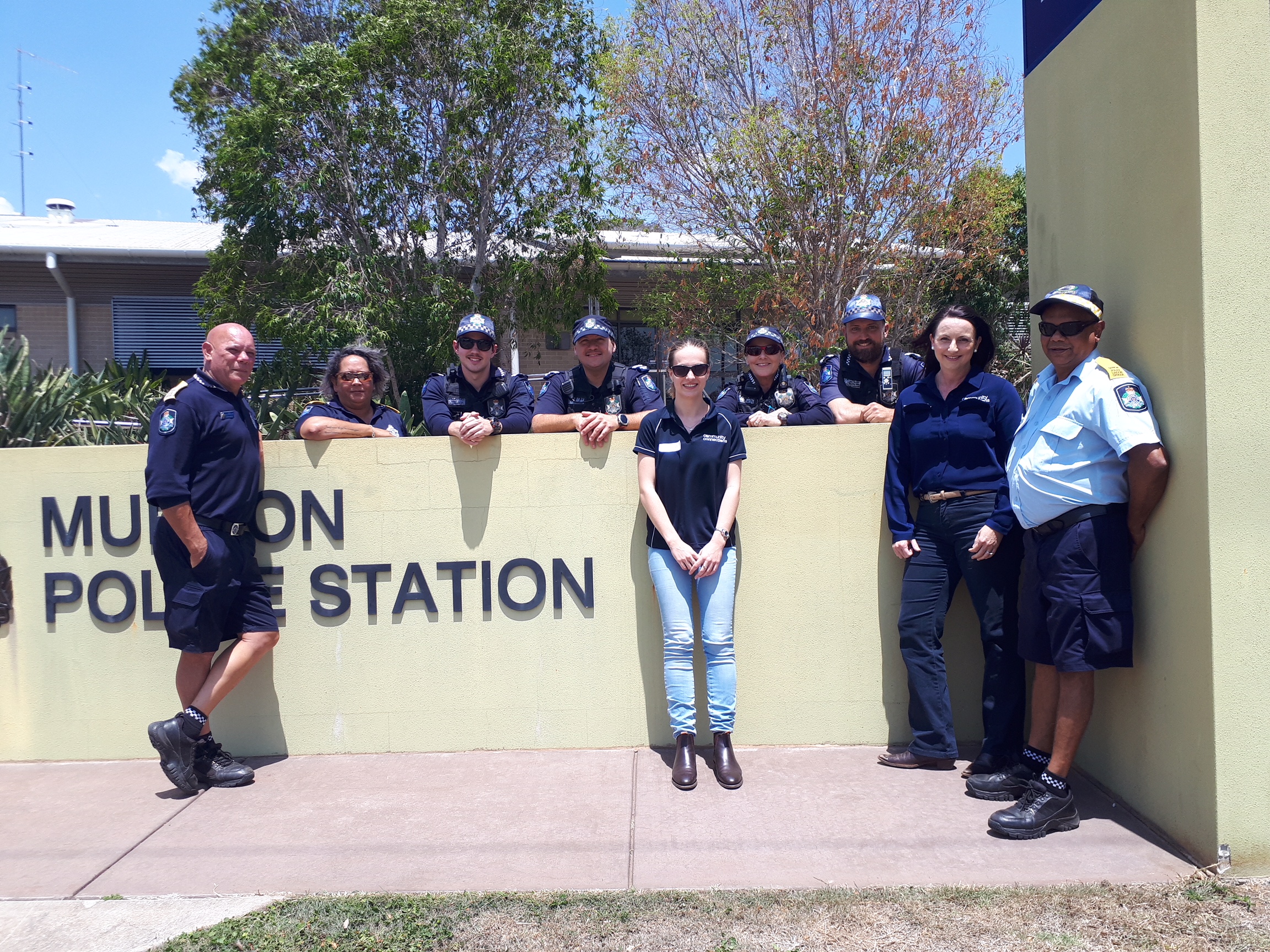 What was the best thing about your Development Practice program?
For me, the best thing about the Development Practice program was the opportunity to establish a network of friends and professional contacts who are an ongoing source of wisdom and support. The strong connection I feel to a community of practitioners who share my passion inspires and motivates me.
What was the most important thing you learnt/or most defining experience, you had while studying Development Practice at UQ?
In my first semester of the program I studied a Community Economic Development Course and having had no previous experience studying economics, I was daunted by the prospect of a postgraduate economics course. It was, however, the most transformative course I studied. It shifted my perspective on what 'economy' really is and how we, as both community development workers and community members, can challenge existing economic paradigms towards a more human-centred paradigm. I refer to the teachings of this course on a daily basis, both in my personal and professional life - just last week, in fact, I suggested to a community development association in the Somerset region that a local currency might benefit their small town.
How did your study help you to get to your current role, and what does your current role involve?
Studying Development Practice created opportunities for me to develop and demonstrate key skills. Being able to undertake a thesis, participate in a Student-Staff Partnership project, travel to Indonesia to participate in an international field trip, and study a range of courses which I've found to be incredibly relevant to the everyday work; all of these are opportunities which have no doubt enabled me to quickly find employment in the industry. My current role is as a Community Development Facilitator with Lifeline Darling Downs & South West Qld, working with drought-declared communities to strengthen their ability to support each other through the tough times that come with circumstances like drought. On my desk I have a few pieces of wisdom that I collected from my mentors during my studies and as I work to apply the huge amount that I learnt in my time at UQ, their quotes have become my mantra: "hold your mandate lightly"; "revel in ambiguity"; and "trust the process".
What did your study lead to?
Most obviously, my study has lead to me getting full-time employment in what I consider a dream first job. It has also given me invaluable knowledge and skills which I can trust to guide me through the complexities of the work. Beyond that it has given me a network of inspiring practitioners who I'm excited to continue learning alongside throughout my career.
What advice would you give to students in the same degree you studied?
Take every opportunity given to you. Learn as much as you can from the incredibly diverse backgrounds of your peers. Challenge yourself to explore topics new and unknown; take every assessment piece as an opportunity to explore something you're yet to explore. Enjoy it because it'll be over before you know it.