Development Practice Student and Graduate Profiles
The Development Practice Program is very fortunate to have a rich and vibrant student community with students from many different countries and cultures. Our students (past and present) share some of their experiences about studying Development Practice at UQ.
1. Rogelio Quintero Diaz de Leon, Mexico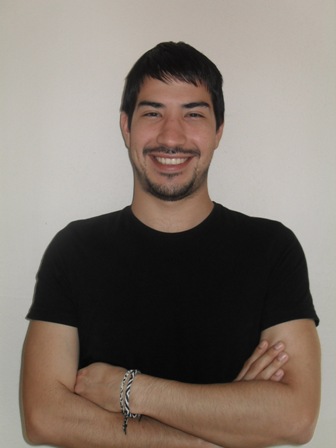 My name is Rogelio Quintero Diaz de Leon from Mexico City, Mexico. I am currently studying my last semester of the Master in Development Practice with a specialization in International Political Development. My undergrad is in International Relations and before I came to Australia, I was working at the United Nations Office on Drugs and Crime in projects Against Trafficking in Persons for Mexico, Central America and the Caribbean.
I have really enjoyed doing my Master since I have learnt more than expected not only from the diverse range of courses I have taken, but from the multicultural diversity of students that enrich them too. Also, I am very grateful that the MDP gave me the opportunity to undertake an Internship program with UniQuest in order to understand the real life practice of Development in Australia.