The Development Practice suite of postgraduate Programs is very fortunate to have a rich and vibrant student community with students from many different countries and cultures. Our Alumni share some of their experiences about studying Development Practice at UQ.
If you're wanting to share your experience please get in touch with us at socialscience@uq.edu.au.
20. Phommany Lattiphong - Laos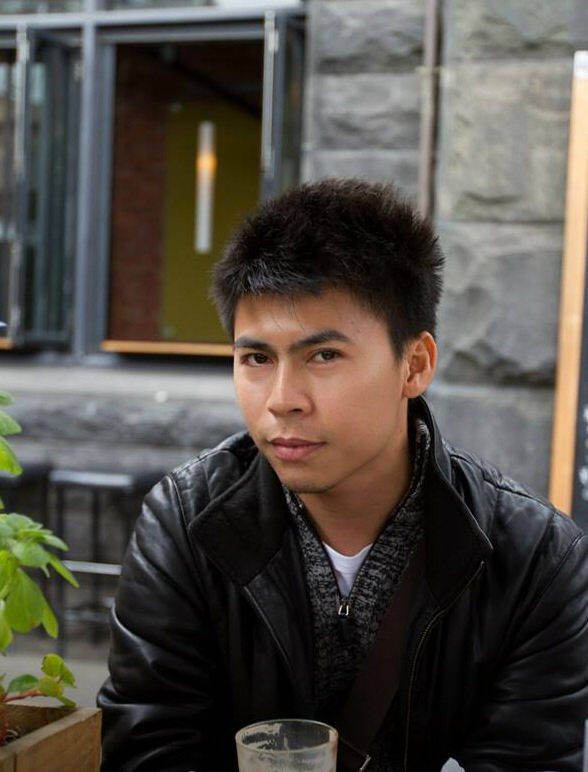 What brought you to study the MDP?
I received an AusAid scholarship back to my home country, Laos, after finishing my Bachelor's degree. I chose UQ because the MDP program is really interesting and suits my work experience. Another reason is because UQ is a leader in high-quality academic teaching in Australia. The program is very flexible in terms of teaching and providing comprehensive teachings to students. All of the lecturers treated us as if we are the centre of teaching and learning. One of my 'golden goals' was to graduate overseas in Australia. I am sure that an overseas degree will help me in my future career. My future career goal is to be a project manager in local trade back in my home country. I want to use my knowledge and skills gained at UQ. What I bring back will benefit local people, in terms of increasing their future income, promoting local products and creating greater connections with investors for future exports.
What was the best thing about your Development Practice program?
Many courses under the MDP program focus on practice. I found that lecturers were very approachable and have been able to enhance my understanding of different topics. I love the community development course. It enhanced my ability to work with people in rural areas more effectively. I found that Student Services are really useful and especially the Student Mentors. I was assisted by one of the students. She was amazing in terms of consulting with me in regards to the writing process. Moreover, she was also cheerful and listened to my problems as an international student.
What was the most important thing you learnt/or most defining experience, you had while studying Development Practice at UQ?
I would suggest students thoroughly research the course that they are going to take in order to make sure that it suits them. Gain as much information about the course before making a decision. I would encourage all students to take the MDP program. I am sure that this program will provide them not only knowledge and skills for their future career but also good relationships with other local and international students in the program. I personally have more confidence in communicating with other local and international students and have more academic insights since graduating. Academic experience is very valuable for me and I appreciate it so much. The study experience has opened my mind and soul to accept new things and be ready for problem-solving in the future.