The Development Practice suite of postgraduate Programs is very fortunate to have a rich and vibrant student community with students from many different countries and cultures. Our Alumni share some of their experiences about studying Development Practice at UQ.
If you're wanting to share your experience please get in touch with us at socialscience@uq.edu.au.
17. Daniel Cruz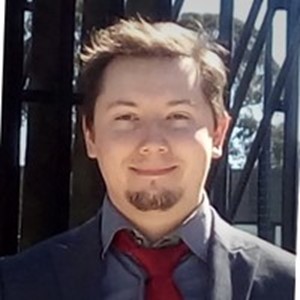 PhD Candidate
School of Communication and Arts
Faculty of Humanities and Social Sciences
Daniel Cruz is a PhD Candidate at the School of Communication of The University of Queensland. He has a Master's degree in Community Development from The School of Social Sciences at UQ, and a BSc in Ecology from the Faculty of Environmental and Rural Studies of The Xavieran University in Colombia.
"I have experience in research and management projects related to the sustainable use and conservation of forest and agricultural resources, employing methods of biological and social research, as well as environmental education. I have worked providing technical advice and facilitating participation in forest resources management and conservation plans that benefit communities living in tropical and subtropical forests in rural and peri-urban contexts in Amazonia, Orinoquia, India and Southern Africa".
"I have worked in research and management projects related to forest resources management and conservation, participatory community development, food sovereignty and wildlife conservation with NGOs, research institutes, indigenous organisations, social movements and development agencies".
"The Master of Development Practice provided me with the elements I needed to include a participatory approach into the forest management and conservation work I co-develop with rural communities in different contexts".