The Development Practice suite of postgraduate Programs is very fortunate to have a rich and vibrant student community with students from many different countries and cultures. Our Alumni share some of their experiences about studying Development Practice at UQ.
If you're wanting to share your experience please get in touch with us at socialscience@uq.edu.au.
11. Catherine Coogan West - Australia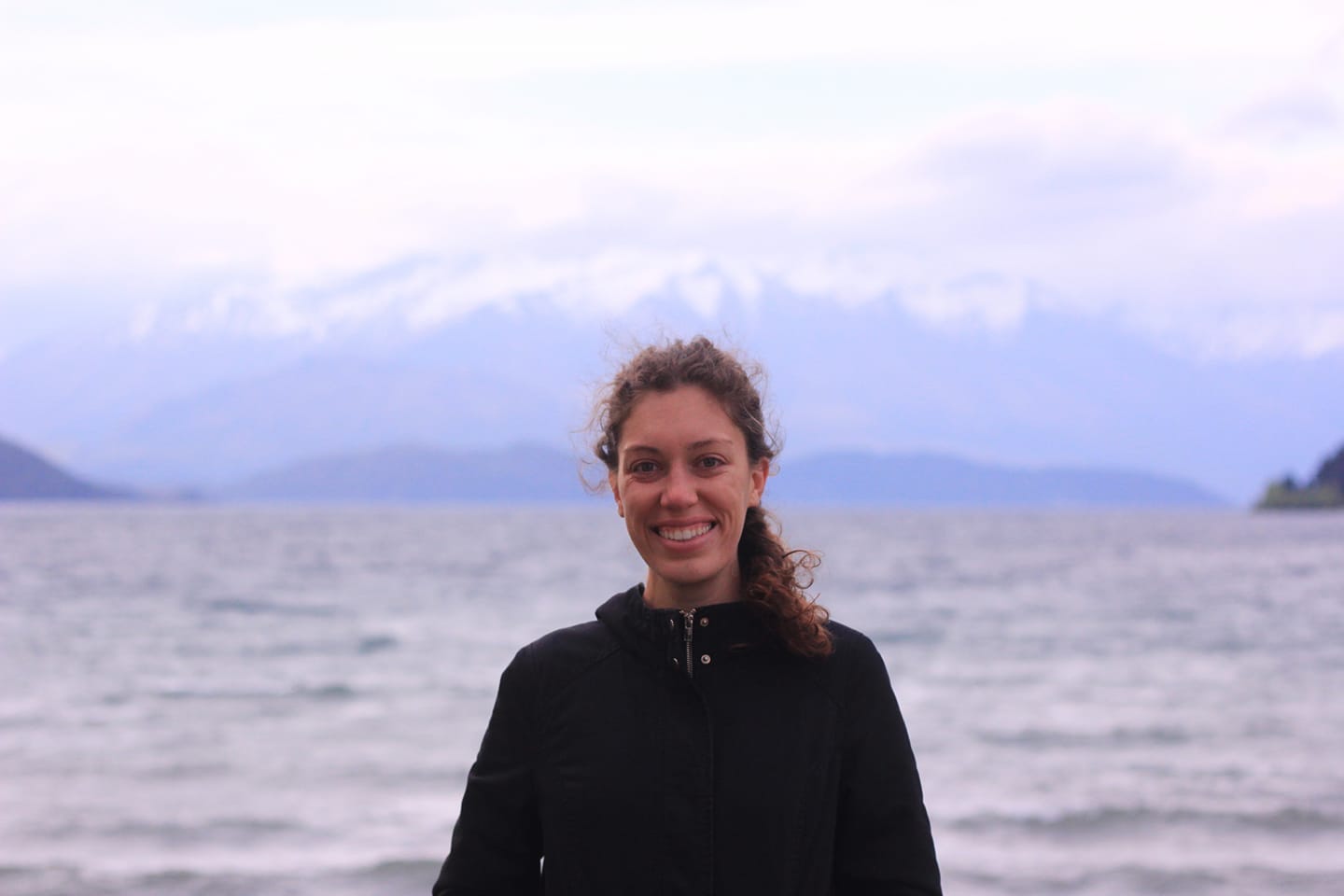 What was the best thing about your Development Practice program?
The community we created and the bond we now share. As an Australian I was so fortunate to get to make lifelong friends from countries around the world - these people brought such valuable insights into our discussions and friendships and I continue to learn so much from them. I still go to the DP gatherings and events even though I'm a graduate, the community is so inclusive and welcoming - one big family!
What was the most important thing you learnt/or most defining experience, you had while studying Development Practice at UQ?
I learnt the importance of listening to others, not being the 'expert' in the room and the significance of ensuring that you are doing work that is wanted by the community. I have learnt to be more critical of development and to really break down a problem into chunks and work with others to develop solutions. Getting comfortable with the complexity was defining for me, recognising that it is okay to not know the answer to everything and that by collaborating with others we can have much better outcomes for all.
What advice would you give to students in the same degree you studied?
Ask questions and talk to people. I learnt so much more by being the one who spoke up and asked the question in class as embarrassing as it may have been. Go to all of the events - such a great way to make friends, have fascinating discussions and have lots of fun! I'd also say it is essential to keep a positive mind when engaging in information that is really heartbreaking as we often do in the courses, there is light and we can all be part of the change.