ARC Centre of Excellence for Automated Decision-Making and Society
The School of Science proudly hosts the UQ Node of the ARC Centre of Excellence for Automated Decision Making and Society. The Centre's vision is for responsible, ethical and inclusive automated decision-making. The recent rapid expansion of automated decision-making, enabled by a wide range of technologies from machine learning to blockchain, has given rise to new risks to human rights and welfare. Potential harms range from data discrimination against disadvantaged communities to the spread of disinformation for political and commercial ends. Increasing inequality, lower productivity and diminished economic security have all been highlighted as risks in the coming decade. The Centre is formulating world-leading policy and practice to inform public debate with the aim to reduce risks and improved outcomes in the priority domains of news and media, transport, social services and health.
The UQ Node is led by Professor Paul Henman in the School of Social Science, a Chief Investigator of the Centre. Professor Henman co-leads the Centre's Machines Research Program and the Social Services Focus Area.
Our role
The UQ Node undertakes multidisciplinary research contributing to the mitigation of social and economic risks in the development and implementation of ADM, and to improve outcomes and efficiencies particularly in the social services of:
child protection services;
income support and social security;
criminal justice; and
disability services.
The Centre's objectives are to:
Generate an integrated understanding of the evolution, distribution, dynamics and potential of ADM
Formulate world-leading policy and practice in responsible, ethical and inclusive ADM, for governments, industry and the non-profit sectors;
Enhance public understanding, and inform public debate on ADM; and
Educate and train researchers and practitioners in this challenging new field.
Our people
          Professor Paul Henman, Chief Investigator, UQ Node Leader 
    Dr Philip Gillingham, Associate Investigator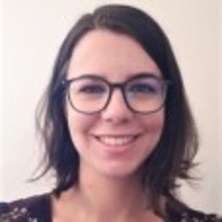 Dr Amelia Radke, Associate Investigator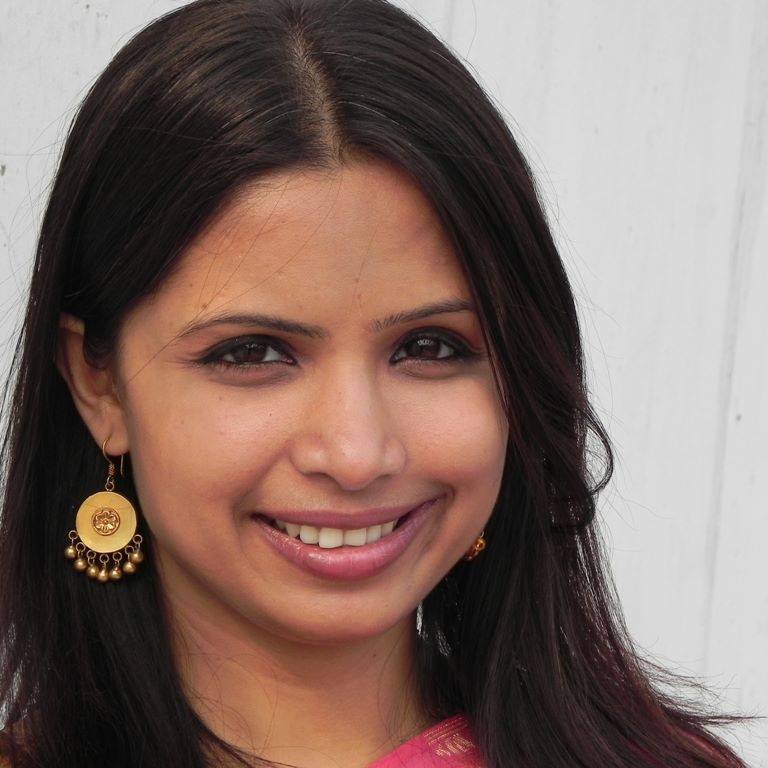 Dr Lutfun Nahar Lata, UQ Node Administrator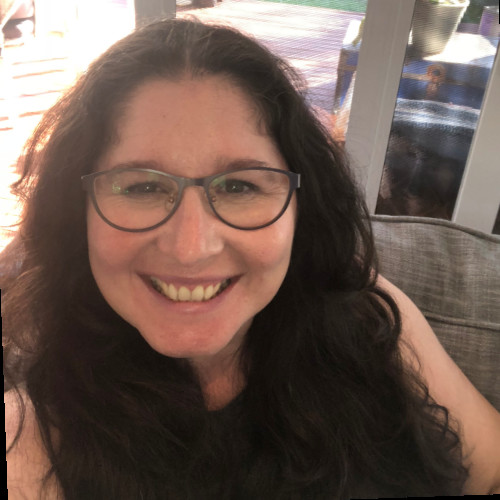 Dr Lyndal Sleep, Postdoctoral Research Fellow
Associate Professor Nicholas Carah, Associate Investigator
Associate Professor Paul Harpur, Associate Investigator
Dr Robert Mullins, Associate Investigator
Our Events
Please visit the following link for all of our future and past events: ARC Centre of Excellence for Automated Decision-Making and Society Events - School of Social Science - University of Queensland (uq.edu.au)