2019 Development Practice Public Lecture - Re-imagining the Future Now!
11 October 2019

6:45pm

–

8:30pm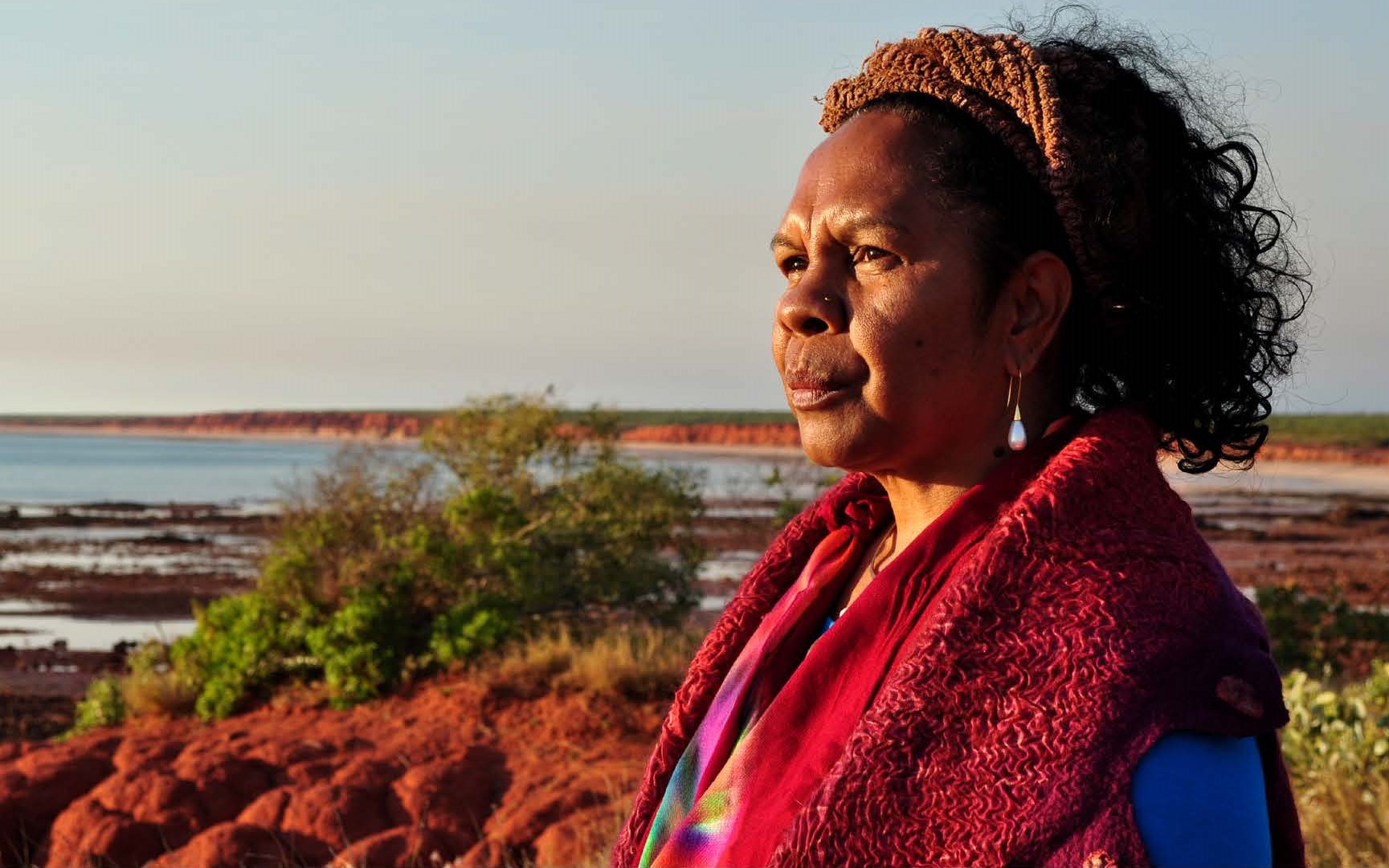 About the lecture
Dr Poelina champions the need to strengthen Indigenous peoples' capacity to uphold their human, cultural and economic rights from anthropogenic (human-caused) climate change. The National and Aboriginal Heritage Listed Mardoowarra/ Fitzroy River is at a crossroad, with diverse and conflicting visions for its future. Colonialism continues, mining, fossil fuel extraction, unconventional gas, and large-scale irrigated agriculture are invasive development proposals that threaten land, water, food security and the life ways for all Kimberley citizens.

This presentation includes a short film; bridging culture and shared understandings integral to transforming climate change spiralling into climate chaos, continued species extinction, human and environmental injustice. Bringing these threads together, a picture of the Mardoowarra/Fitzroy River emerges as a national treasure for new economies. Economies grounded in collective wisdom; traditional ecological knowledge, customary law with transdisciplinary knowledges; ecological, archaeological, heritage, arts and cultural values. This aligned with the rights of nature as the solutions for planetary health and wellbeing through an earth-centred regional governance provides the hope necessary to re-imagine the future now!
Please RSVP by Tuesday 8 October 2019: https://www.eventbrite.com/e/dr-anne-poelina-key-note-address-tickets-70464704829
About the speaker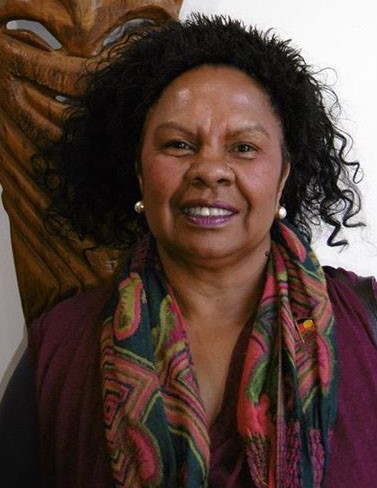 Dr Anne Poelina is Managing Director of Madjulla Inc., Chair of the Martuwarra Fitzroy River Council, is a Nyikina Warrwa Traditional Owner and guardian of the Mardoowarra, Lower Fitzroy River in the Kimberley region of Western Australia.
Dr Poelina's career in Indigenous, human and environmental advocacy spans four decades. Achievements include: Master Public Health and Tropical Medicine, Master Education, Master Arts (Indigenous Social Policy), Doctor of Philosophy and Doctor of Health Science Scholar.
About Development Practice Public Lecture
The Masters of Development Practice offers a unique, multidisciplinary approach to advancing the knowledge and skills of students who seek to obtain a better understanding of the challenges of development in the contemporary context.

The program is designed to enable students to appreciate the multifaceted nature of development, draw connections, identify challenges, and devise critically informed problem-solving strategies.

Taught by internationally recognised researchers, our courses bring together aspects of community level development, urban and regional planning, social planning and evaluation of development projects, and political as well as political economy analysis from local to global levels.

Find out more at https://social-science.uq.edu.au/postgraduate/development-practice
Venue
Level 6, Sir Llew Edwards Building (#14), The University of Queensland St Lucia