Supporting Diversity, Equity & Safety in the School
The School of Social Science is committed to a safe and supportive environment and a positive work culture for all.
As part of this commitment, we have a dedicated Diversity and Equity Officer, Dr Lynda Shevellar, who is available to help any students or staff in relation to equity issues, grievances, complaint processes, bullying, sexual harassment and assault. Lynda is a UQ Ally, part of the UQ First Responder's Network, a Mental Health Champion, and a UQ Discrimination and Harassment Contact Officer (DHCO).   
Lynda is not employed as a counsellor. However, she can provide a safe space and a useful starting place to work out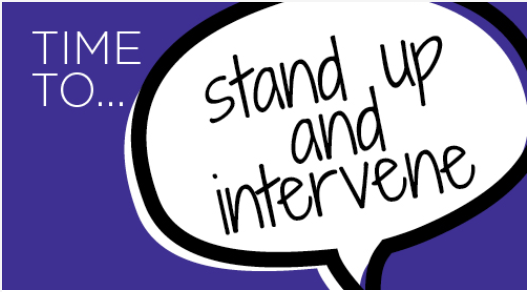 what options are available. If you have any concerns or queries, are unsure who to talk to, or are simply feeling uncomfortable about something that has happened, Lynda can help you find the information or support that you need.
Please contact Lynda directly via email l.shevellar@uq.edu.au to find out more about the role, or to make a time for a confidential discussion.