Where are you completing your MUSM7007 project?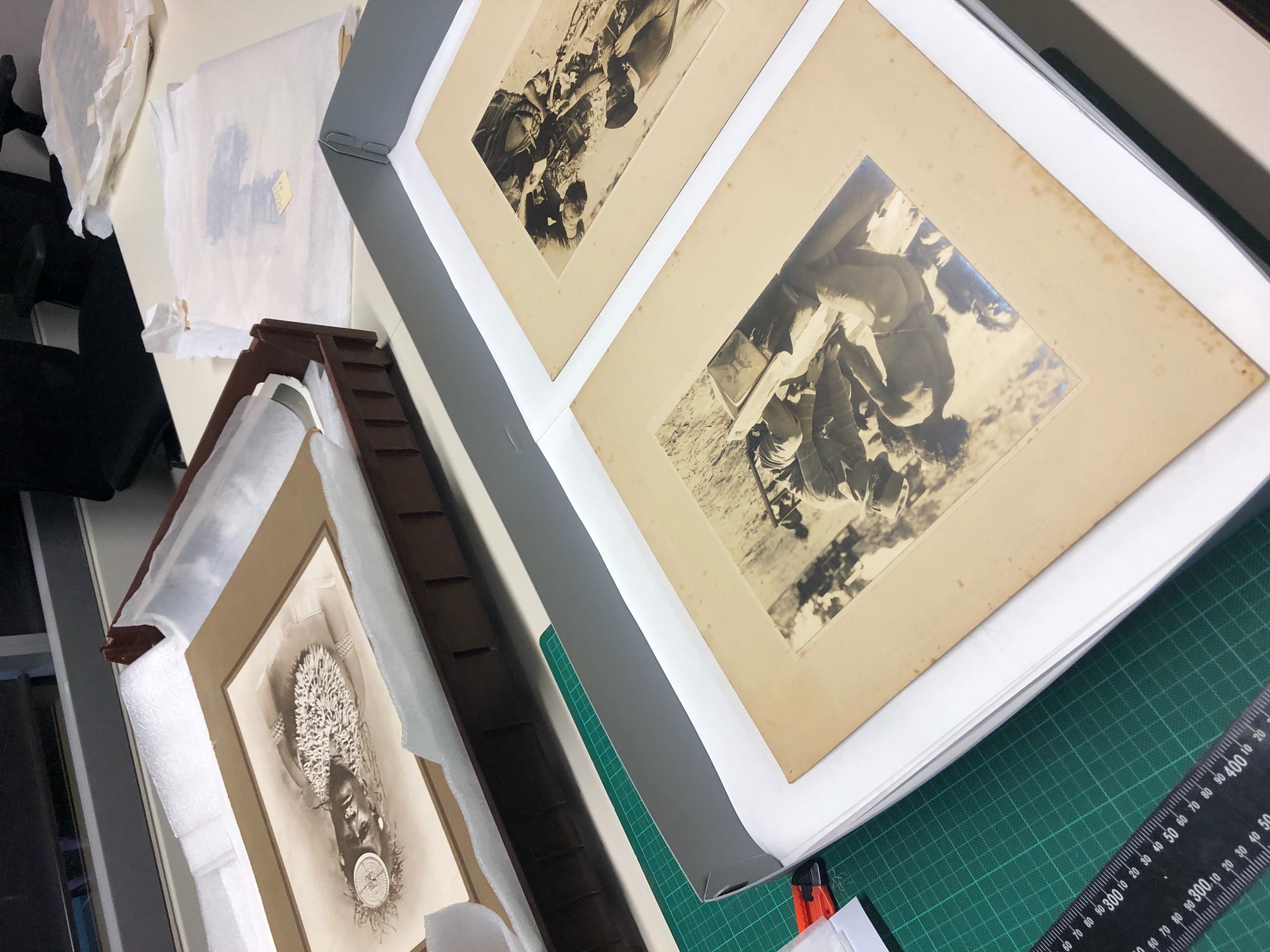 ​
I completed my project at the University of Queensland Anthropology Museum (UAQM) with a project entitled "The lives of photographic collections" as a practice-based research project.
Please describe your project in a few sentences
"The lives of photographic collections" project was developed by working with UQAM photographic sub-collection under a sociocultural lens, where our conservation of museum materials included preservation activities and research. This project was always accompanied by our understanding of the need to further disseminate, enhance access to, trigger discussion and contemplation on the concerned materials.  
Could you walk us through a "normal day" working on your project? 
All days were different because we transit over the different stages (or lives) in the preservation process.  The main activities of the placement were supporting ongoing activities relating to these materials: preservation through digitization and storage; and building access to the collection for research and community audiences. These activities include the organization of the collection, packaging of the photos, data entry, and finally, complementary research both to individual images and/or groups of them, to give more context for those materials.
What are some of the things you've learnt while you've been working with your industry partner?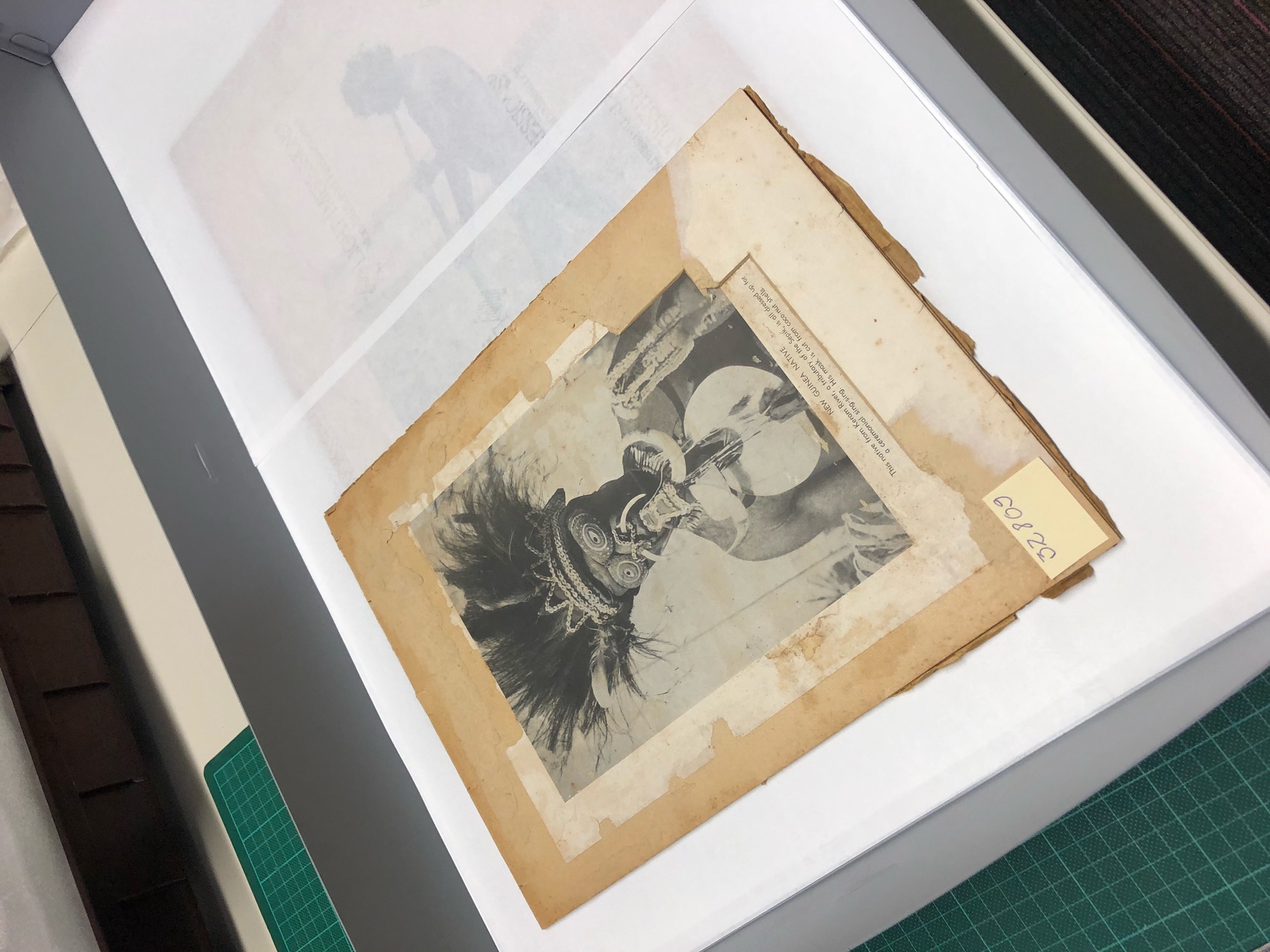 I understood and weigh up the importance of museum studies as a discipline that made meaningful through collaboration, where links between research, learning, training and practice and access to audiences are the keys to success.
This is particularly important in University or little museums settings where we need to strengthen the relationship between their audiences (local and University communities) relative to research and learning and, at the same time, to maximize the restricted resources available to these institutions efficiently.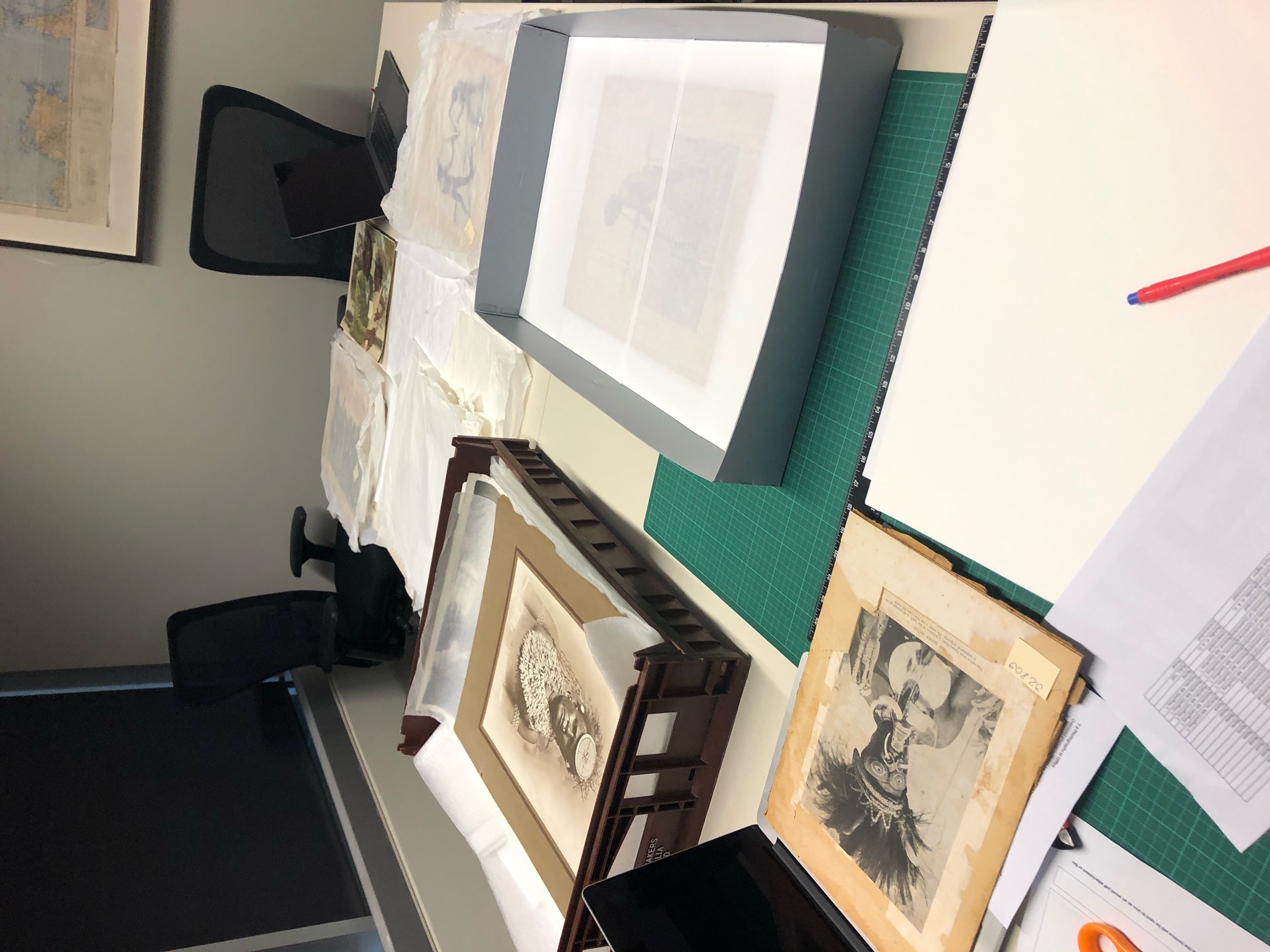 Why did you choose to study MUSM7007? 
This course is mandatory for the Master in Museums Studies program and a pre-requisite for beginning with the final dissertation project, but even though this​ fact, I highly recommend coursing it before beginning your career in the field.
The above, to acquire hands-on experience in a museum setting and thereby better comprehend the demands of the industry and deliver preliminary independent research in the frame of your interests, which may be enriched or continued in your further dissertation project.
What would you say to other students considering studying MUSM7007? 
This is a real opportunity to learn from experienced colleagues in the field​ and also to gain contacts, participate in museums activities and get aware of museum challenges in the day to day work.