Memory, vulture defleshing, and mortuary practice at Neolithic Çatalhöyük
23 March 2018

3:00pm

–

4:00pm
Abstract
Recent research within the Neolithic site of Çatalhöyük (7100 and 5950 cal BCE) in central Anatolia, Turkey has begun to focus more intensively on mortuary practice, particularly the processing of human remains before, during, and after interment.  The people of Çatalhöyük had an intimate association with the deceased and employed practices that included skull retrieval, skull and limb removal, postmortem defleshing, and the creation of plastered skulls. Such practices would have played an important role in social memory; providing a corporeal means of connecting with the dead and incorporating these practices and remains physically within the home.  This talk will discuss the site of Çatalhöyük, with a particular focus on the postmortem processing of remains in conjunction with other daily practices centered on the house.
Presenter
Marin A. Pilloud (PhD, D-ABFA) is an assistant professor at the University of Nevada, Reno.  Her research focuses on the human skeleton and how it can inform our understanding of human behavior in archaeological contexts and also be used in a forensic context as part of the biological profile.  She is particularly interested in the application of dental morphology and metrics to answering research questions in both of these realms.  She has active bioarchaeological research programs in Neolithic Anatolia and prehistoric California, and regularly consults with law enforcement agencies to complete forensic anthropological casework. She is currently the co-editor of Dental Anthropology and serves on the editorial board of Scientific Reports.  She is a Diplomate of the American Board of Forensic Anthropology and a Registered Professional Archaeologist.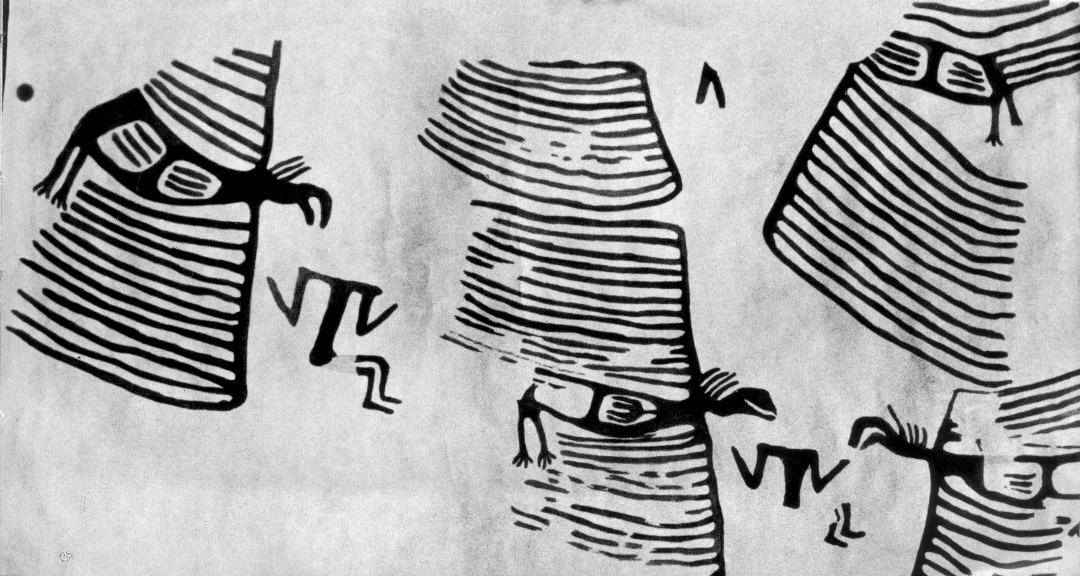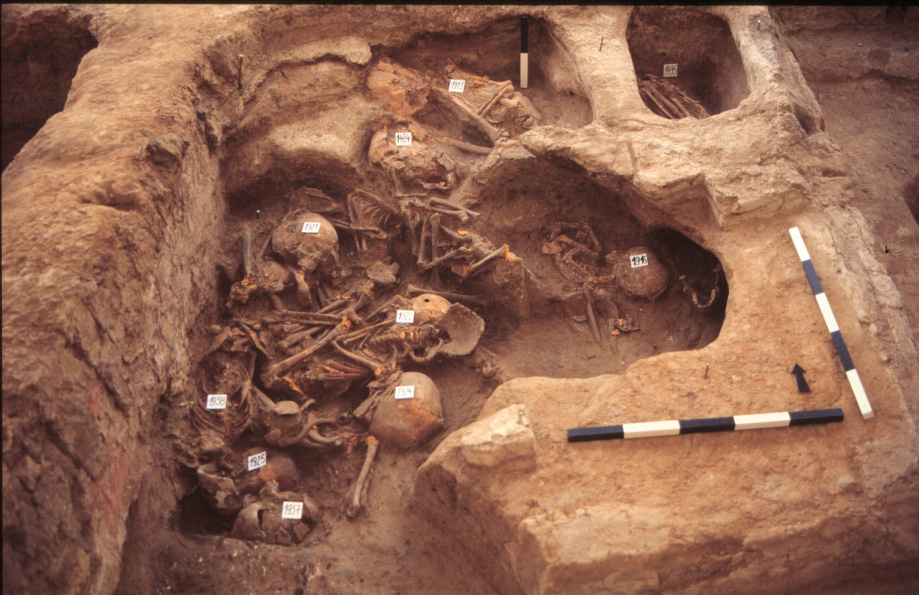 About Archaeology Working Papers
The Working Papers in Archaeology seminar series provides a forum for dissemination of archaeological research and ideas amongst UQ archaeology students and staff. All students are invited to attend the series and postgraduate students, from honours upwards, are invited to present their research. The aim is to provide opportunities for students, staff and those from outside UQ, to present and discuss their work in an informal environment. It is hoped that anyone interested in current archaeological directions, both within and outside the School and University, will be able to attend and contribute to the series.
Venue
Brian Wilson Chancellery (61A), St Lucia campus.