The Contemporary Past: Archaeological Adventures in the Anthropocene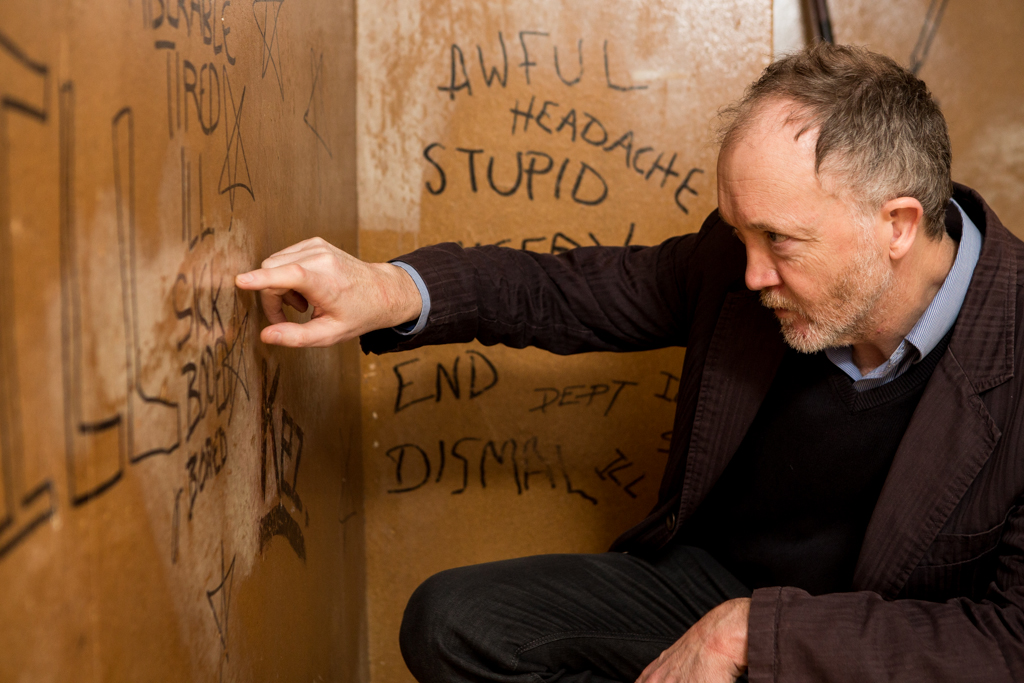 In this lecture Professor John Schofield (Head of Archaeology at the University of York, UK) will offer critical reflections on the present through his work as an archaeologist and heritage practitioner. With examples from Berlin, Malta, and the UK he promotes the idea of archaeology having a distinctive and significant role in understanding our supposedly familiar world, and the ways we think about and sometimes seek to manage our own legacies.
Additional to these diverse examples, he will start and conclude his talk with 'garbology', one of archaeology's first forays into the contemporary world in the 1970s and the subject of John's latest project where he is part of a multi-disciplinary team hoping to resolve the challenge of marine plastics in the Galapagos Marine Park, Ecuador, South America. 
Watch the lecture
This event is supported by Everick Heritage Consultants

About The Hall Annual Lecture
The Hall Annual Lecture is UQ Archaeology's annual public lecture in honour of the founder of archaeology at UQ, Associate Professor Jay Hall.
Associate Professor Jay Hall is the former Head of UQ's Archaeology program. As well as an award-winning teacher, Jay is the editor of Queensland Archaeological research - a publication he started in 1984. Jay retired in 2007 after more than 30 years at the University. He is currently an Adjunct Reader in Archaeology in the School of Social Science at UQ.
Venue
Advanced Engineering Building #49, St Lucia Campus, The University of Queensland