Venue
Sir Llew Edwards Building (#14), UQ St Lucia
About this event
Join us for a Q&A with Judge Nathan Jarro, Judge of the Queensland District Court and Queensland's first Indigenous judge. Judge Jarro will discuss his pathway through law, his experience practising law and the significance of law for Aboriginal and Torres Strait Islander peoples.
About the presenter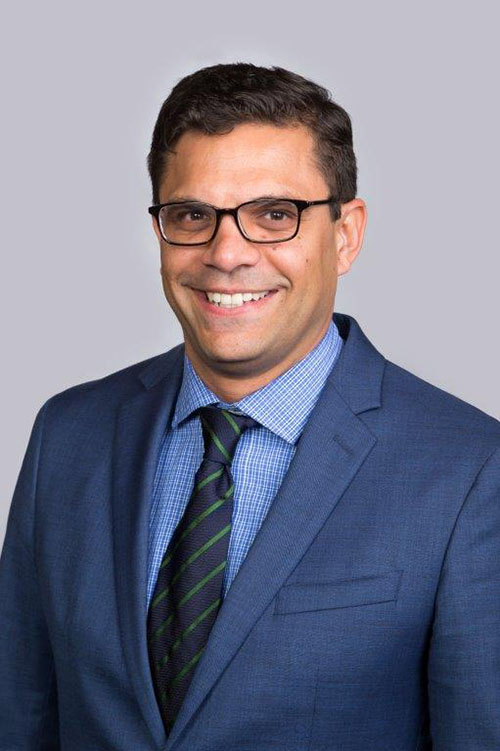 Judge Nathan Jarro identifies as Ghangalu on his father's side and Bidjara on his mother's side. Judge Jarro graduated from QUT with a Bachelor of Laws and a Bachelor of Business (Accountancy) in 2000. His Honour first practised as a solicitor for two years after which time was called to the Bar until his Honour's appointment in March 2018 to the District Court of Queensland, making him Queensland's first Indigenous Judge and the nation's second at the time.
During his time at the Bar, his Honour held sessional roles with the Queensland Civil and Administrative Tribunal, the Mental Health Review Tribunal and the Aboriginal Land Tribunal. Judge Jarro has been a member of the of the Queensland Aboriginal and Torres Strait Islander Advisory Council, member of the QUT Council, President of the Indigenous Lawyers Association of Queensland, editorial member of the Indigenous Law Bulletin and the Bar Association of Queensland President's Nominee for the Australian Bar Association's Indigenous Issues Committee. In 2022, his Honour was appointed as a member to the UQ Senate.
---
This event is co-organised by the Indigenous Peoples and the Law Research Cluster and the School of Social Science.