Richard Martin's Book Launch
Venue
Avid Reader Bookshop, 193 Boundary Street, West End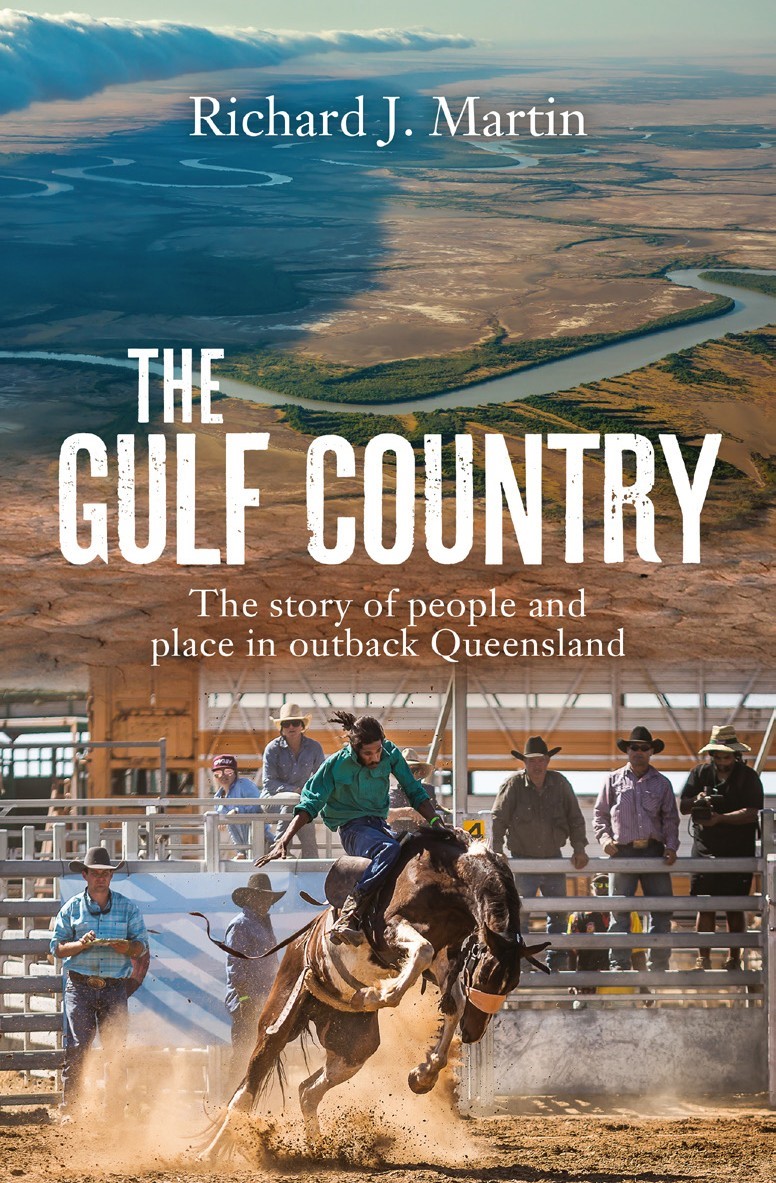 Join Dr Richard Martin for the launch of The Gulf Country: The story of people and place in outback Queensland. The story of the resilient people who make their home in Australia's far north, from the 'wild time' of the frontier days to the present.
'There is something about the Gulf Country that seems to become part of you.'
(https://www.allenandunwin.com/browse/books/academic-professional/cultural-studies/The-Gulf-Country-Richard-J-Martin-9781760631659).
The book is being launched by the Garawa Aboriginal leader Donald Bob and Professor David Trigger.
RSVP to https://avidreader.com.au/events/richard-j-martin-the-gulf-country