Last week archaeologists from the School of Social Science took part in a workshop with colleagues at the Max Planck Institute for the Science of Human History in Jena, Germany.

Organised by Dr Alison Crowther, the workshop 'The Future of the Past – New archaeological science approaches to cultural interaction and biological exchange in prehistory' showcased a range of research investigating the long-term history of human interaction, trade, exchange and culture change.

The workshop is part of a long-term collaboration between the MPI and UQ and sought to deepen collaboration by developing new research projects and joint supervision arrangements between UQ and MPI.

In attendance from UQ were staff Dr Crowther, A/P Andy Fairbairn and Dr Tiina Manne, HDR students Anna Florin, Courtney Culley and Charlie Le Moyne, prospective HDR students Phoebe Heddell-Stevens and Jeremy Farr as well as UQ Honorary staff Dr Cemre Ustunkaya and Dr Nathan Wright. UQ participation was funded by the UQ Global Strategy and Partnerships Seed Funding Scheme.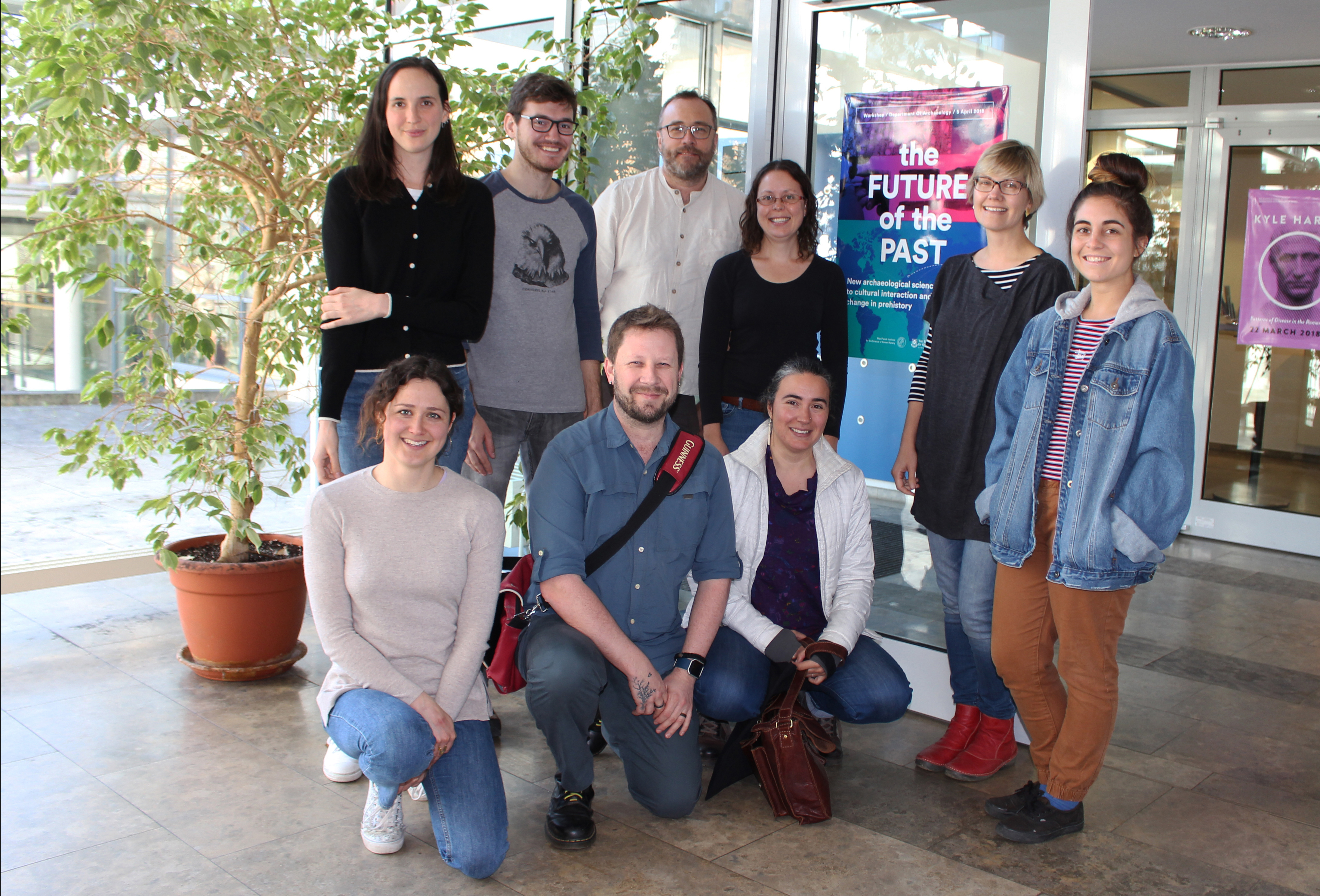 Photo: UQ attendees