The Development Practice suite of postgraduate Programs is very fortunate to have a rich and vibrant student community with students from many different countries and cultures. Our Alumni share some of their experiences about studying Development Practice at UQ.
If you're wanting to share your experience please get in touch with us at socialscience@uq.edu.au.
18. Hanna Worsoe - Australia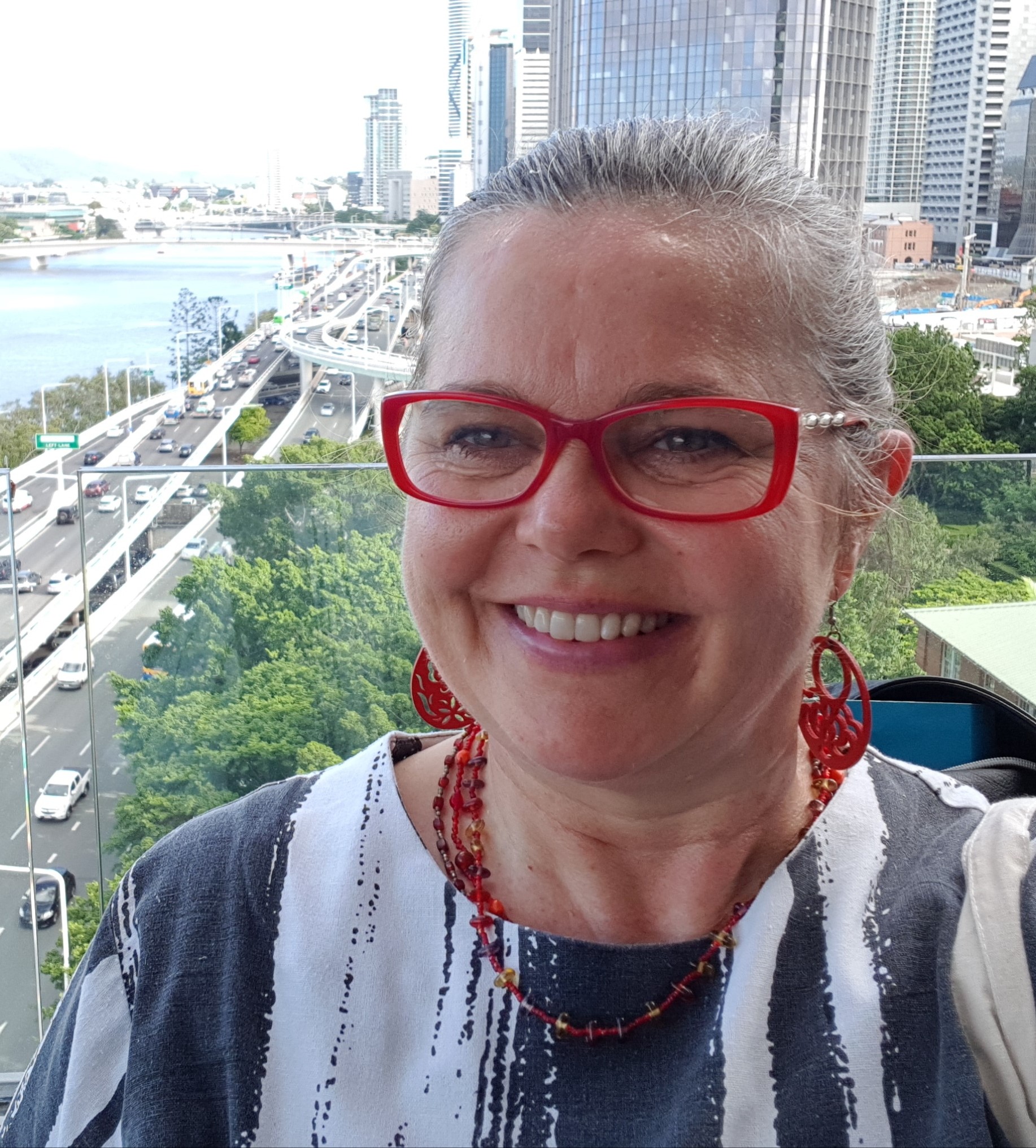 What brought you to study the MDP?
Firstly I was interested in possibly getting into community work, and secondly, I had been absent from study for a couple of decades and wanted to undertake a diverse range of studies across social sciences, with a practical bent. I already had first class Honours in Anthropology and was not really interested in doing another thesis at that level. I also had a Graduate Diploma of Education, and had been working as a teacher for some years. I thought I might be better suited to CD work, as much of my teaching seemed to move towards this area.
What did your study lead to?
I have not gone anywhere "exotic" since graduating. I have since worked in Brisbane, as an advocate for asylum seekers and refugees who live in the community on temporary visas. I have been doing this since the final year of my MDP program, and this turned out to be what my PhD is all about – asylum seekers living in the community on temporary visas.
What was the best thing about the Development Practice program?
The teaching was mostly very innovative and interactive and very fun. I learnt lots! The diverse student body – I learnt so much studying with students from such diverse backgrounds! Group work – hard with the younger Australian students, who were super competitive, or slack, but oh so good, and what the real world is all about.
What was the most important thing you learnt/or most defining experience, you had while studying Development Practice at UQ?
Confidence after an absence from study. Skills that I have taken into fieldwork as an Anthropologist – ways of listening, narrative therapy listening techniques, community building skills, community analysis skills – particularly the micro to macro levels of action, and good analytical skills: diverse and very practical ways of framing "economy". Although I had a background in Anthropology, it was more theoretical, and not based on working in an applied sense. I found the MDP gave me a strong grounding in practical ways of framing things that hadn't been there in 1980s Anthropology – which has of course changed since then!
How did your study help you to get to your current role, and what does your current role involve?
It gave me contacts in the academic world that enabled me to go on and do my PhD in Anthropology. I gave me more up to date academic skills, and it provided me with very practical skills that I see as essential to fieldwork, advocacy and community work that I now do every day.
What did your study lead to?
Frustratingly, no immediate job. I ended up back in the public service in a job that I had already been doing for a number of years. Community sector jobs were hard to come by in 2013. I became an advocate and started a PhD instead in 2016.
What advice would you give to students in the same degree you studied?
Combine the MDP with a thesis (regardless of whether you have done Honours previously) and do a placement. My placement did not work out because of a family emergency, and I ended up failing it. Maybe also team it with other skills like social work. I already was a teacher, but it did not seem to translate well into the kind of community work I wanted to do, which seemed a closed "in" shop in Brisbane. I felt locked out.
What challenges have you come across in your career, and how did your degree help you overcome them?
It has been brilliant in making connections in the area I now study and volunteer in. It gave me the knowledge and confidence to become a stronger advocate.